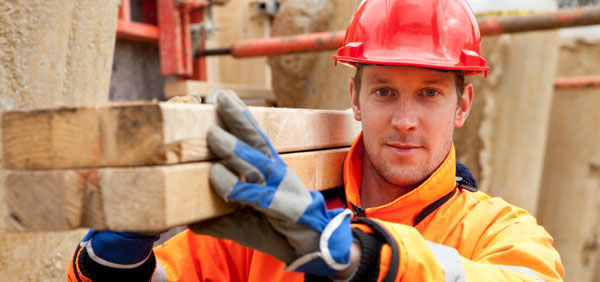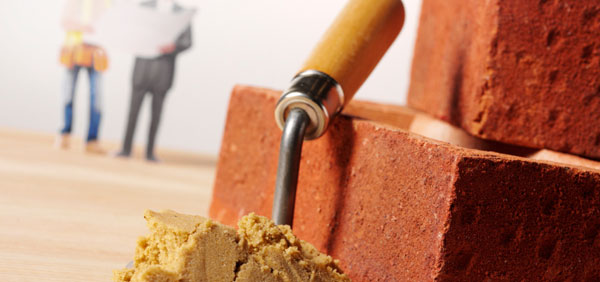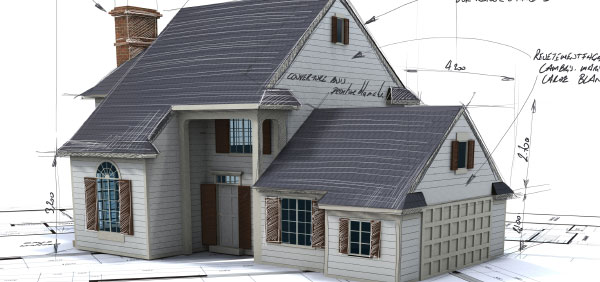 Local Builders In Westhoughton
Our builders in Westhoughton are fully qualified and have years of vital experience under their tool belts. At Bolton Builder we provide a wide range of local building services which include brickwork, groundwork, house extensions, commercial extensions, household renovations, commercial property renovations, property restorations, bathroom fitting and kitchen installations.
Our Building Services In Westhoughton Include:
Construction Services
Groundwork
Brickwork
Kitchen Installations
Bathroom Fitting
Renovations
Extensions
Conversions
Restoration
For our local builders in Westhoughton and Bolton, no building or construction project is too large or too small. Every project gets completed to the highest of industry standards, completed on time and completed properly.
Need A Local Builder In Westhoughton? Call Us!
No matter whether you require a quick brickwork job or require a complete house renovation project, Bolton Builder can provide the solution ideal for you. We have worked on numerous homes in Westhoughton and across Lancashire. Over the years we have built a great local reputation for our high quality domestic building work, competative pricing and reliability. Our domestic building services include brickwork, restorations, kitchen installations, bathroom fitting, renovations and extensions.
We have provided building work, property restoration, property extensions and groundwork to numerous businesses and residents across Bolton and Westhoughton.
For more information about us, about our building services in Westhoughton or for a building service quote, simply give us a quick phone call or fill in our contact form.
Services
Construction Services
Groundwork
Brickwork
Kitchen Installations
Bathroom Fitting
Renovations
Extensions
Conversions
Restoration
Local Builders In Bolton
Fully Qualified

Local Builders

Very Experienced

Affordable

Reliable